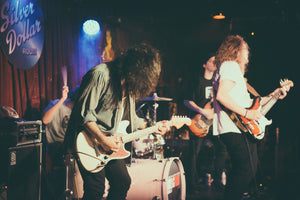 Connect with music
Connect with music
Connect with music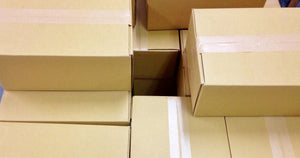 Shipping Service
We offer two shipping services.
Please choose your favorite plan when you purchase.
We try to ship within 5 days of purchase, excluding weekends and holidays, but some items may need to be ordered from the manufacturer. In the case of an order, it may take up to 2 Week to ship. We thank you for your understanding.
For detailed shipping plans, please see below.
FedEx Expedited Shipping
This is an expedited shipping plan using FedEx.
Estimated time of arrival: 2-5 days after shipment
Tracking number is available.
Shipping cost is 20$.
Air Mail Shipping
Air Mail Shipping is a reasonably priced plan using Japan Post.
Estimated time of arrival: 2-3 weeks from shipping.
No additional number.
Shipping cost is 10$.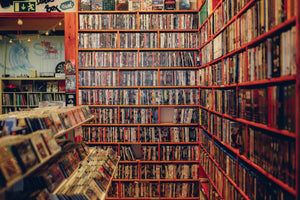 Shop introduction
We sell very rare items, mostly rock CDs. We can trade safely from Japan to the world. We are looking forward to your continued patronage of our shop.
Please feel free to ask questions about the products.